Every sewing store has a "club".  They might even have multiple clubs; embroidery club, quilting club, etc.  Zede's just has one- and it's a blast.
"Clubs" were basically a marketing tool that sewing machine companies suggested to their dealers a few decades ago.  They've stuck around and they're still going strong- so clearly it was a good idea.  But when Zede bought the store 6 years ago, we made some updates to "club" policy that we thought were necessary to bring it into the 21st century.
Number One- Everyone is welcome at club meetings!  Whether you have one of our machines or not, you can come to club.  You just have to like us and want to have a good time.  Club meetings used to be, and at some stores still are, exclusive to machine owners.  Not us!  We want everyone to learn about what we're doing and how we're doing it.  We also want to hear your ideas, no matter what machine you happen to sew on.
Number Two- Club membership is open to anyone, even if you haven't bought one of our machines.  Check out the policy here.  Once you make your lifetime membership fee, you get 10% off of all notions, threads, patterns, embroidery designs, and other fun stuff at the store.  That discount applies whenever you walk in the store- not just at club meetings- woohoo!
Number Three- Show and Tell.  This is by far the most popular part of club!  You bring something that you have sewn or embroidered and you get entered to win a prize.  Sometimes it's threads, sometimes it's needles, sometimes it's a bag…..you never know 'til you come to club!
See what our customers are saying about club!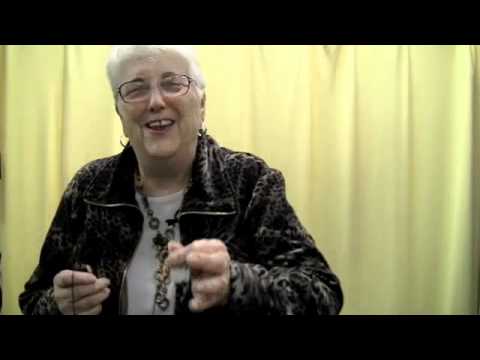 Have you ever been to club?  What's your favorite club story?