I love to use magnetic snaps in my projects, so we made a video explaining how to insert them.
You can use them in purses, tablet covers, on garments, etc.  They can really lend a professional feel to your projects, since you often see them on designer bags.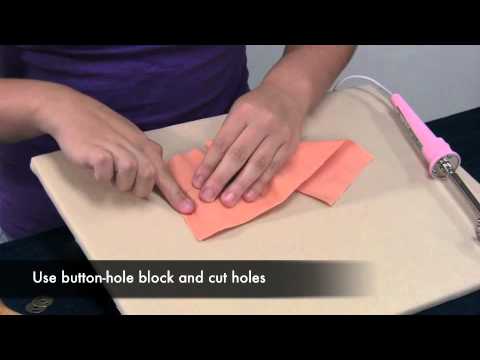 One thing that Zede points out that I don't mention in the video is that she will often put a square of felt behind the snap for extra stabilization.  Good tip!
Have you ever used a magnetic snap?  What project did you put it on?